This activity gives pupils an opportunity to think about the act of translation, focusing on language as well as meaning. They are supported through translating a 1,300 year-old poem by Li Bai, a famous Chinese poet. The poem, "Quiet Night Thoughts", uses a simile and simple language to explore the feeling of loneliness when being away from home.
A supporting PPT and worksheet encourage children to use their language awareness (including home languages) to explore the Chinese language, to write a word-for-word as well as a more meaningful translation, and to compose their own poem on the topic of home and belonging.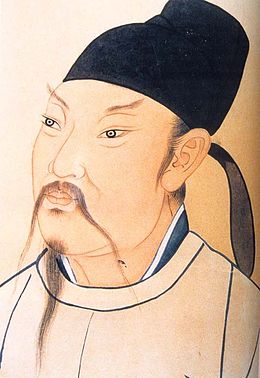 This activity would be a good accompaniment to many children's and picture books dealing with topics like migration, immigration, and/or forced migration/refugees. It also serves as an introduction or extension activity to language and cultural awareness.
Have you used this activity?
Let us know how it went by leaving some feedback.