If you're looking to inject some nature and language related fun into your home schooling schedule, then look no further! At the 'Lost Wor(l)ds' project we've selected five easy activities suitable for mono and multilingual children to enjoy. The following activities have been adapted from a wide and growing library of resources available for free on the 'Lost Wor(l)ds' website.
Do you want to focus attention at the start of the day, after a break, or spend 10 minutes recovering from some tricky grammar or maths problems? Look at the image, ask some open questions and see where your imagination and the conversation takes you: What can you see? How does it make you feel? What else in nature is red? Where does this flower grow? If you are a multilingual household, chat in a different language. There are lots of stimulus images on the website.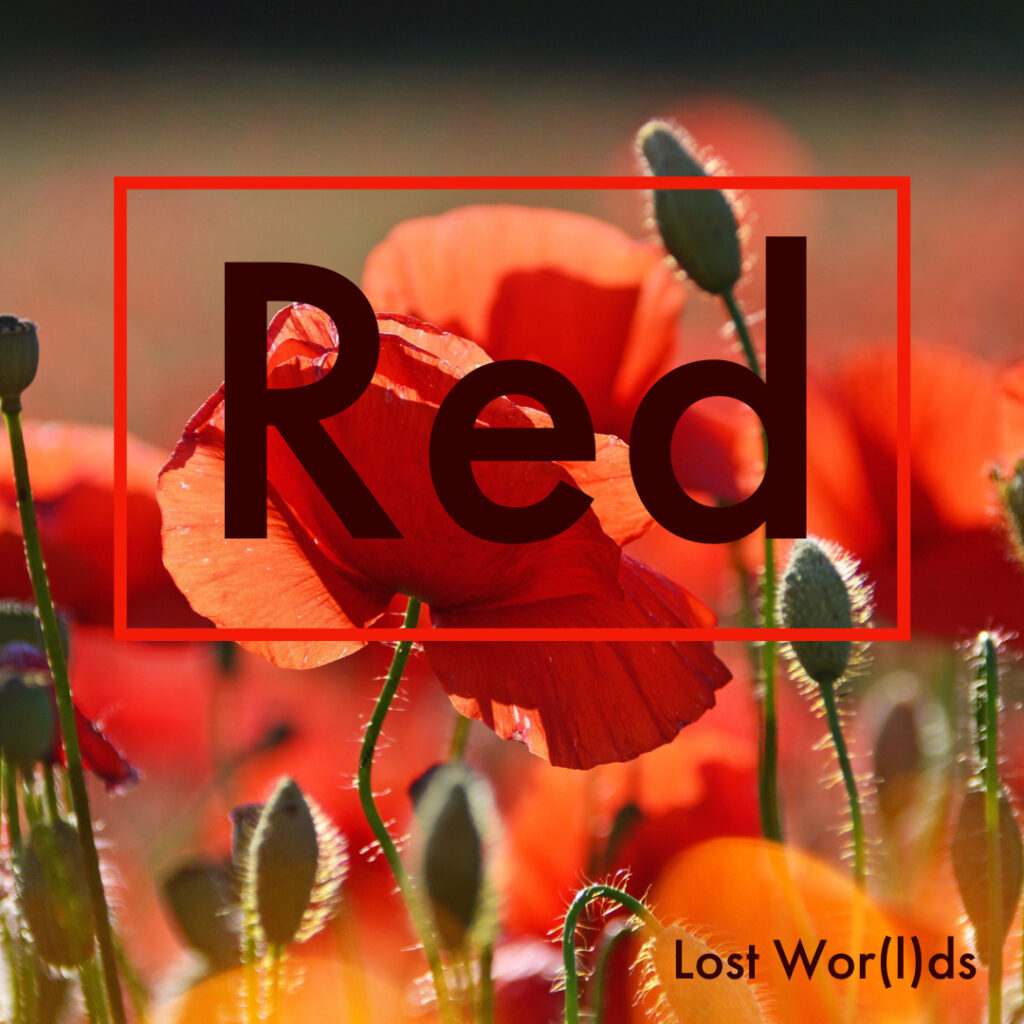 Look outside your window, can you see any birds? Do you know what type of bird – pigeon, robin, starling? Are they on their own or flying in a large group or formation (also known as a 'murmuration')? What do you think they eat and how do you think they have fun?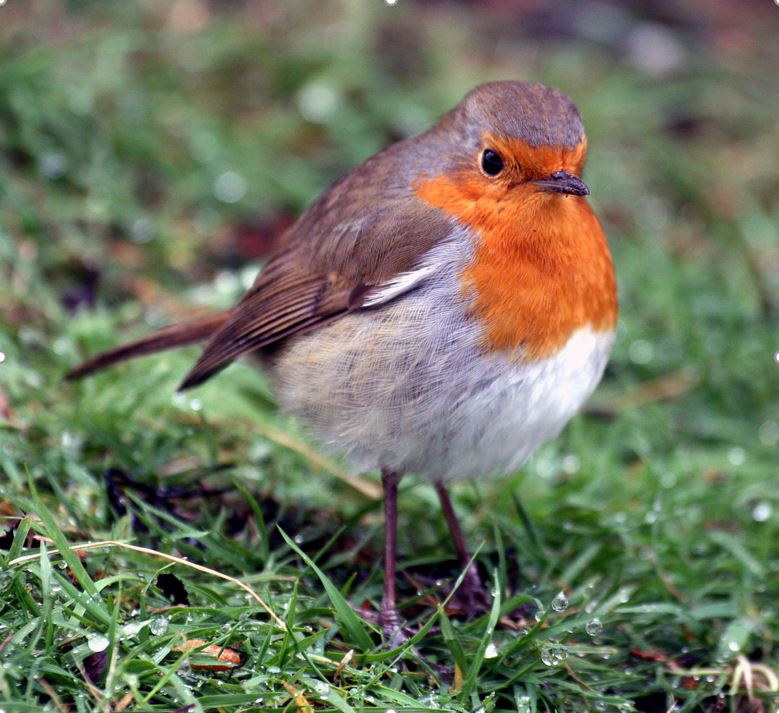 Can you pretend to be a bird for the day and write a short story about your adventures?
The bird doesn't have to live in the UK. The bird could live in any part of the world. You can also write your story in any language or include words from different languages.
Singing a song is a good way to start or end the day. 'Old MacDonald had a farm' is a very easy song to sing, as most people know the words, noises and actions. You can make it more interesting by introducing the animal names in different languages . . . Old MacDonald could have a 'vache' (French), kou (Urdu), or a krowa (Polish) on his farm. Bring languages you already know or discover new ones and create your own multilingual version of the song.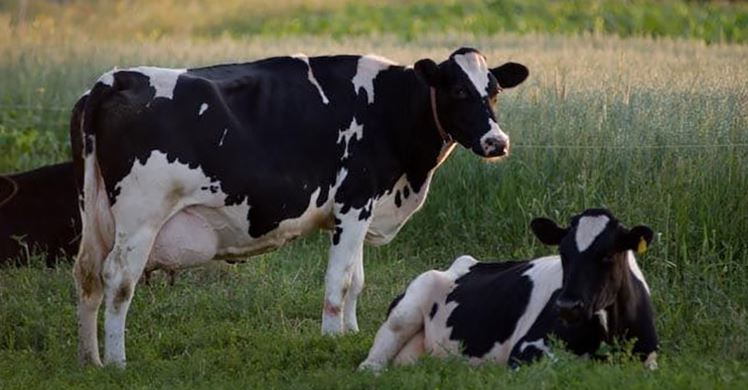 The lyrics to 'Old MacDonald' and activity sheets can be found on the website.
Plan a walk, journey into your garden or any outdoor space with a new purpose. Make a list of everything you want to try and find . . . something green, tread marks in the snow or mud, berries, bark . . . anything can go on the list. Collect the items or take photographs.
Take a photograph of where you are – look at these pictures and chat about the changes you think you'll see in the next few months, as the weather gets warmer? What items will you put on your Spring scavenger hunt list?
What's your favourite minibeast? Is it a spider, a caterpillar or a squirrel? Can you draw a detailed picture or use materials to make a 3D version? Look around your home for old toilet rolls, pipe cleaners, old buttons, fabric (odd socks will do), cardboard from cereal boxes and empty plastic bottles. You can use paper and colouring pens to draw details and stick them onto your design and make your minibeast come to life!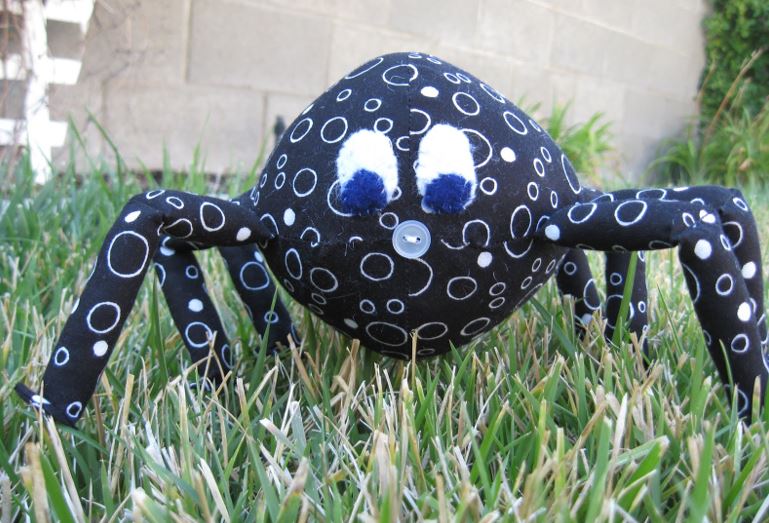 The minibeast you choose might not live in the UK, or it might be a relative of the British house spider that lives in a hot humid climate, which means it is bigger and furrier! If your minibeast lives overseas – can you say or write its name and / body parts in the country's language/s?
Click on any of the links if you want more detailed information and ideas for activities. Let us know what you think by clicking on the link below, or email us at: lostworlds@sheffield.ac.uk with images of your work. With your permission we'll share them on the website.
Have you used this activity?
Let us know how it went by leaving some feedback.